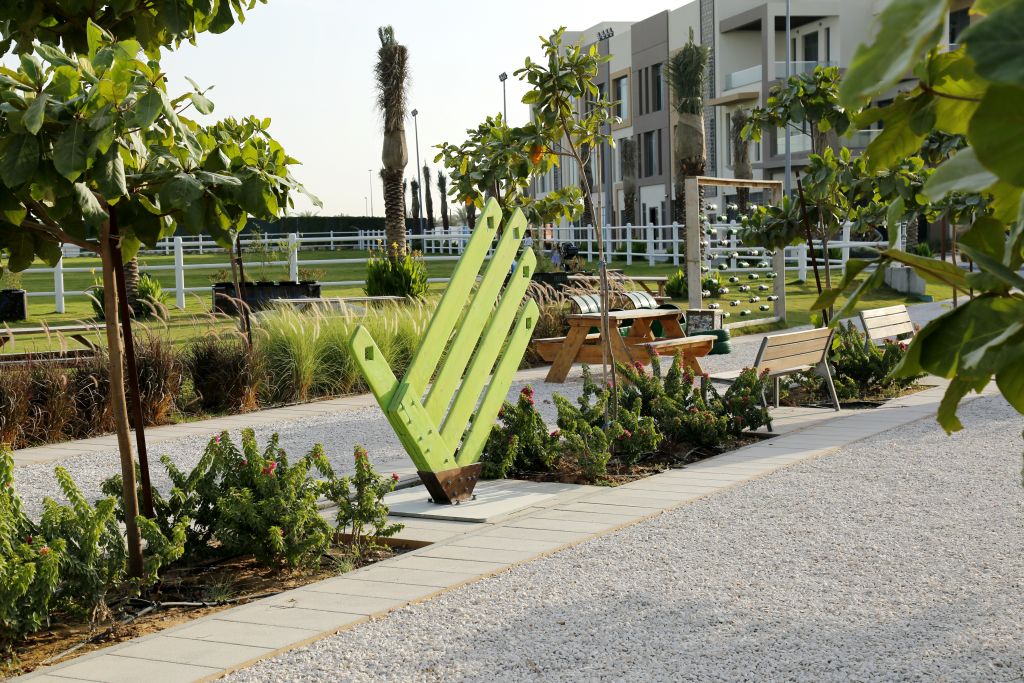 Construction management & General Contracting
JCC  Management process exceeds project and Owner objectives through structured and consistent systems and procedures as applied by a highly-talented Project Team especially selected for each project based on their relevant experience and capabilities.Our philosophy for General Contracting is to proactively work closely

with all members of the Project Team to identify specific project challenges and opportunities in order to develop thorough strategies to meet strict schedule and cost objectives.services includes Infrastructure Design and Implementation
JCC's collaborative approach to Design-Build brings the design firm

and the subcontractors together in a focused, team-oriented relationship offering Owners a single source of contact and responsibility. JCC has consistently demonstrated its successful Design-Build capabilities and approach as a delivery system in both the industrial and
commercial sectors in private and public industries.
JCC's preconstruction services include design review, constructability analysis, value engineering, as well as detailed, accurate and easy to understand estimates. By maintaining a variety of disciplines and expertise within our preconstruction staff, not depending on external sub-consultants, and utilizing state-of-the art estimating software, Bancroft ensures our clients the best quality and cost return for their construction budget(s).
SUSTAINABLE CONCEPT IN CONSTRUCTION
JCC believes that sustainable design makes sense and it is our responsibility to implement green practices. Sustainable designs can offer a significant operating cost-savings to owners while having a positive impact on the environment. JCC working mode system is made up of five main credit designations: Sustainable Sites, Water Efficiency, Energy & Atmosphere, Materials & Resources, and Indoor Environmental Quality.We have many project that improved sustainability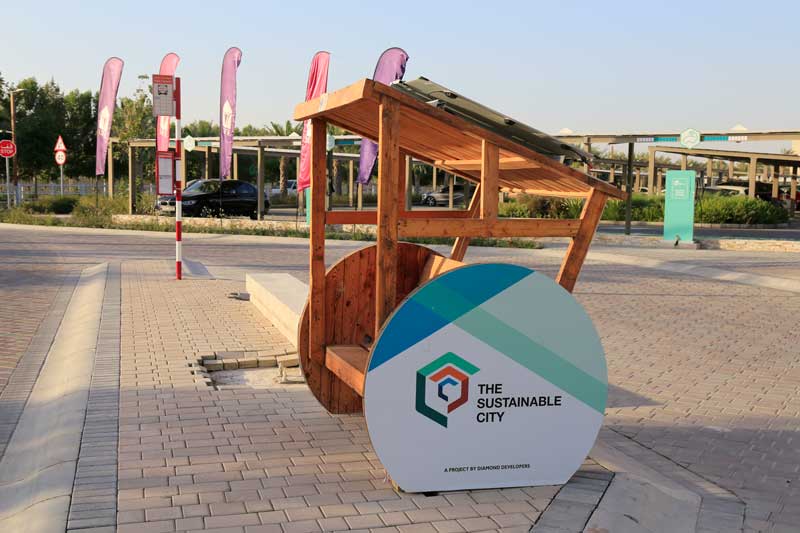 As a Program Manager, JCC becomes part of your organization.
We work closely with the Owner and Owner Representatives to gain a detailed understanding of your company's vision, short and long term goals. Once the goals have been established, we implement a realistic management and execution plan for achieving these goals in an efficient and high-quality fashion.
VIRTUAL DESIGN & CONSTRUCTION
JCC has adopted Virtual Design as a process that enhances our services as your Construction Manager. The Project Team will develop a strategy where Building Information Modeling (BIM) or Virtual Design & Construction (VDC) can be implemented in order to mitigate risk to the project's budget or schedule. This allows for better review of design documents, more accurate project schedules, and to become more proactive with issues that may occur within the field.