Slide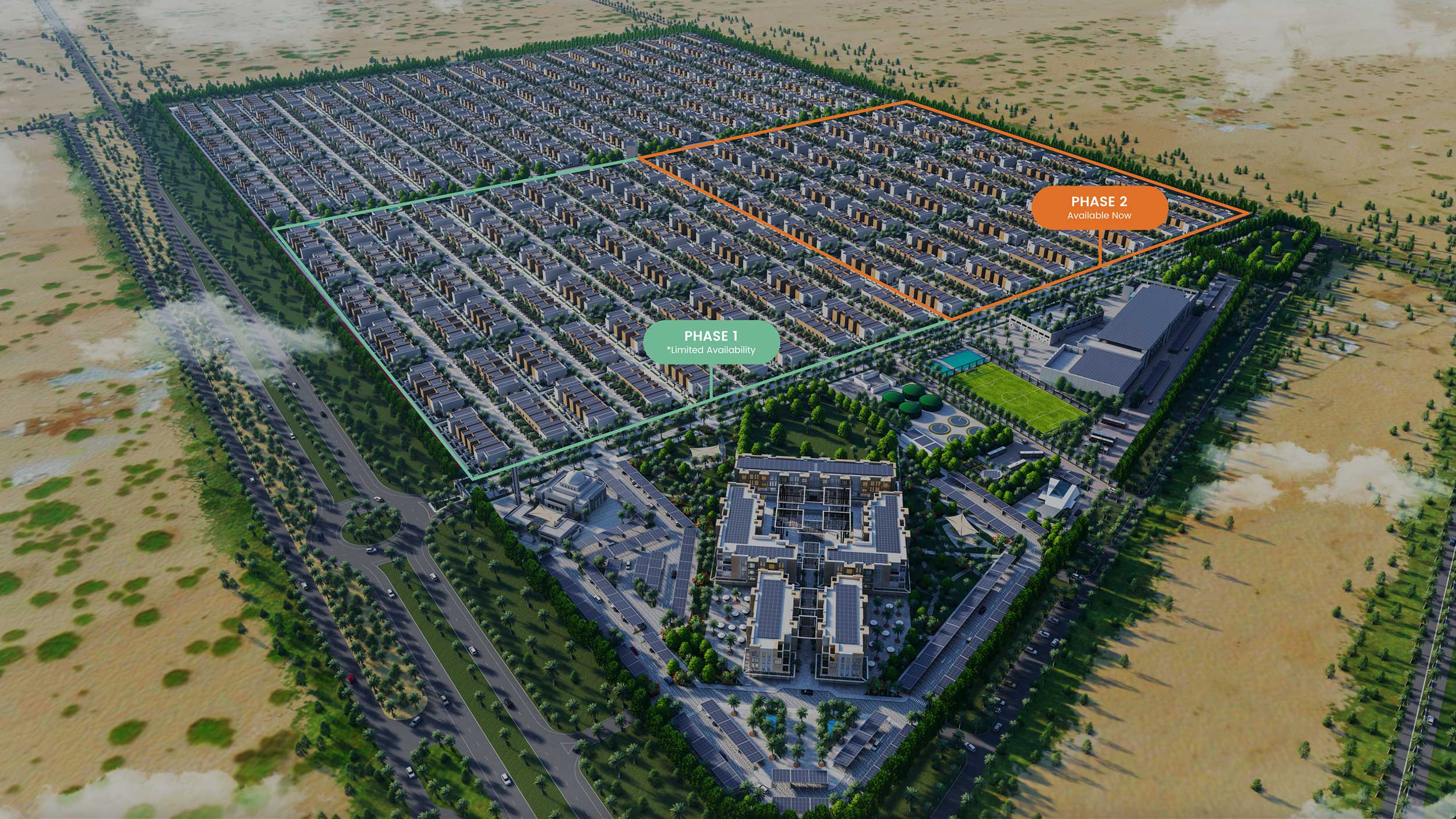 Slide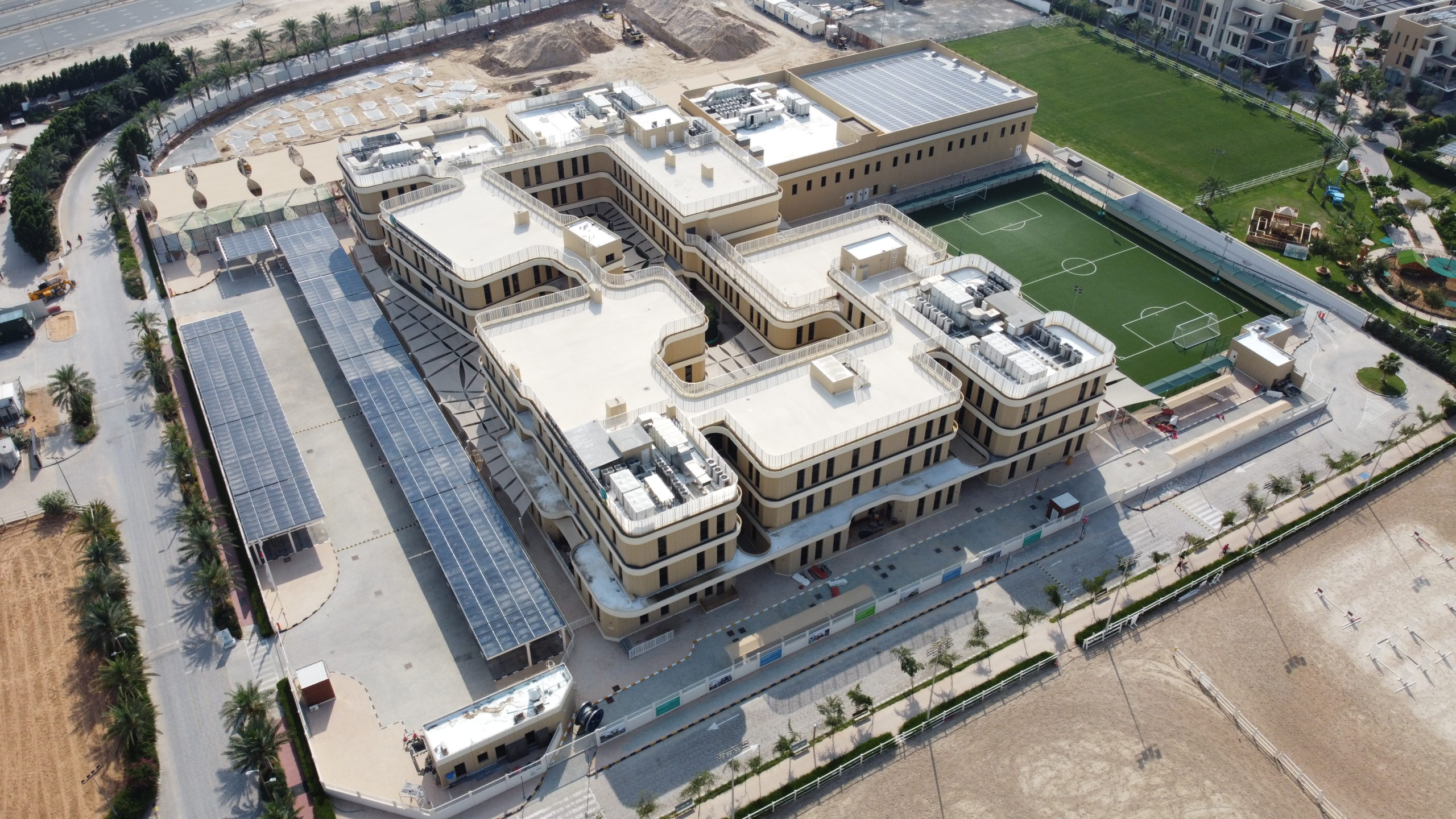 Slide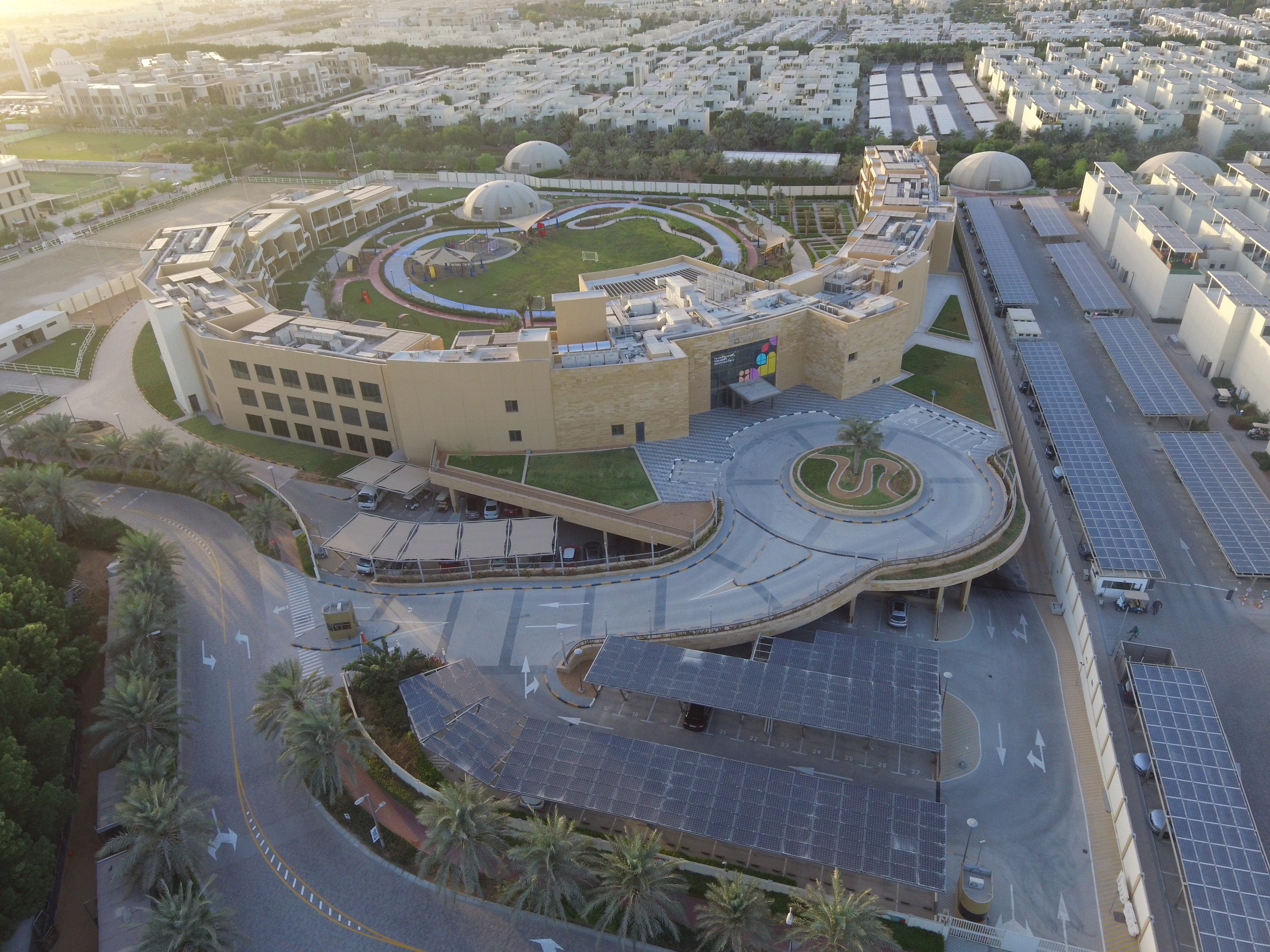 Slide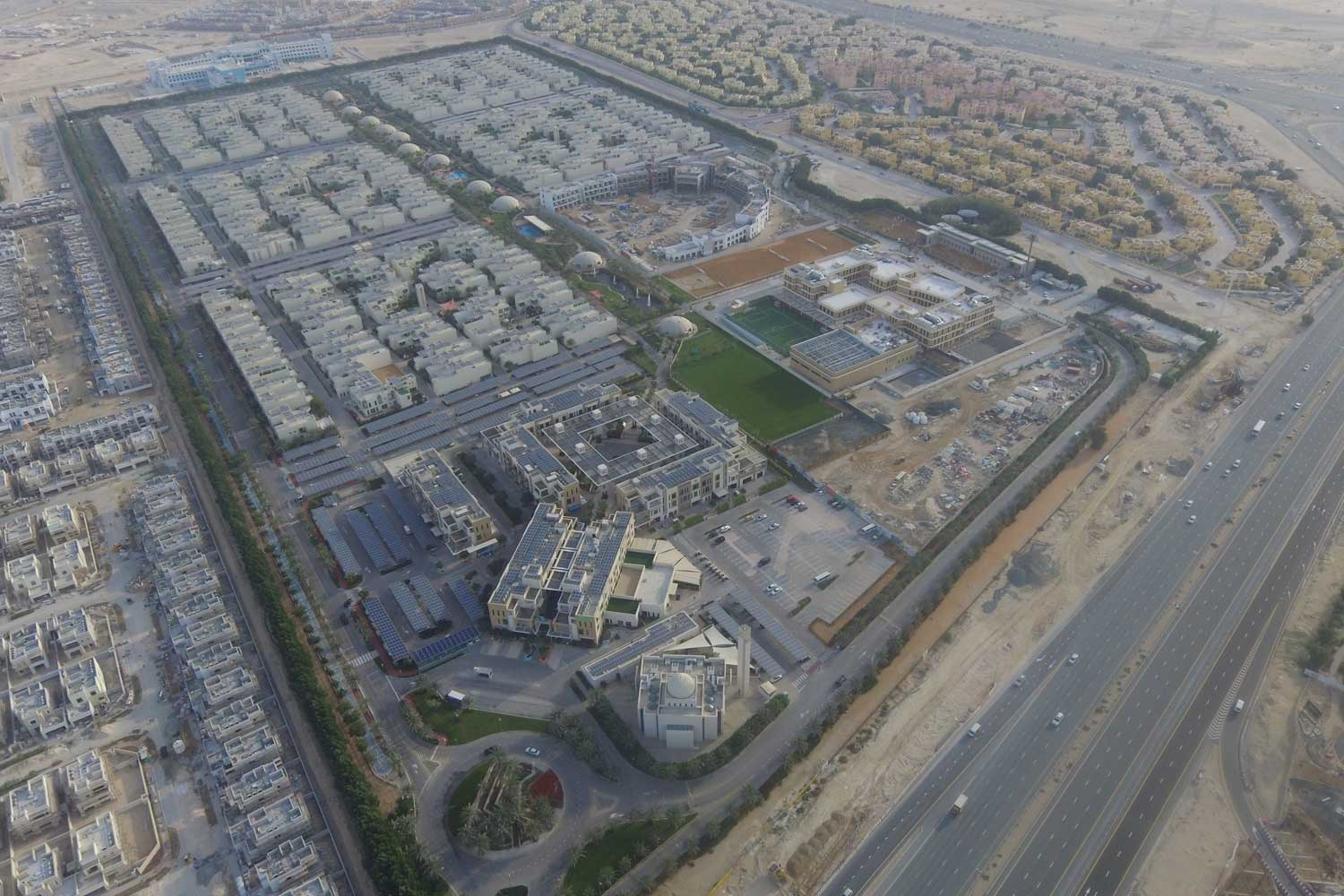 Slide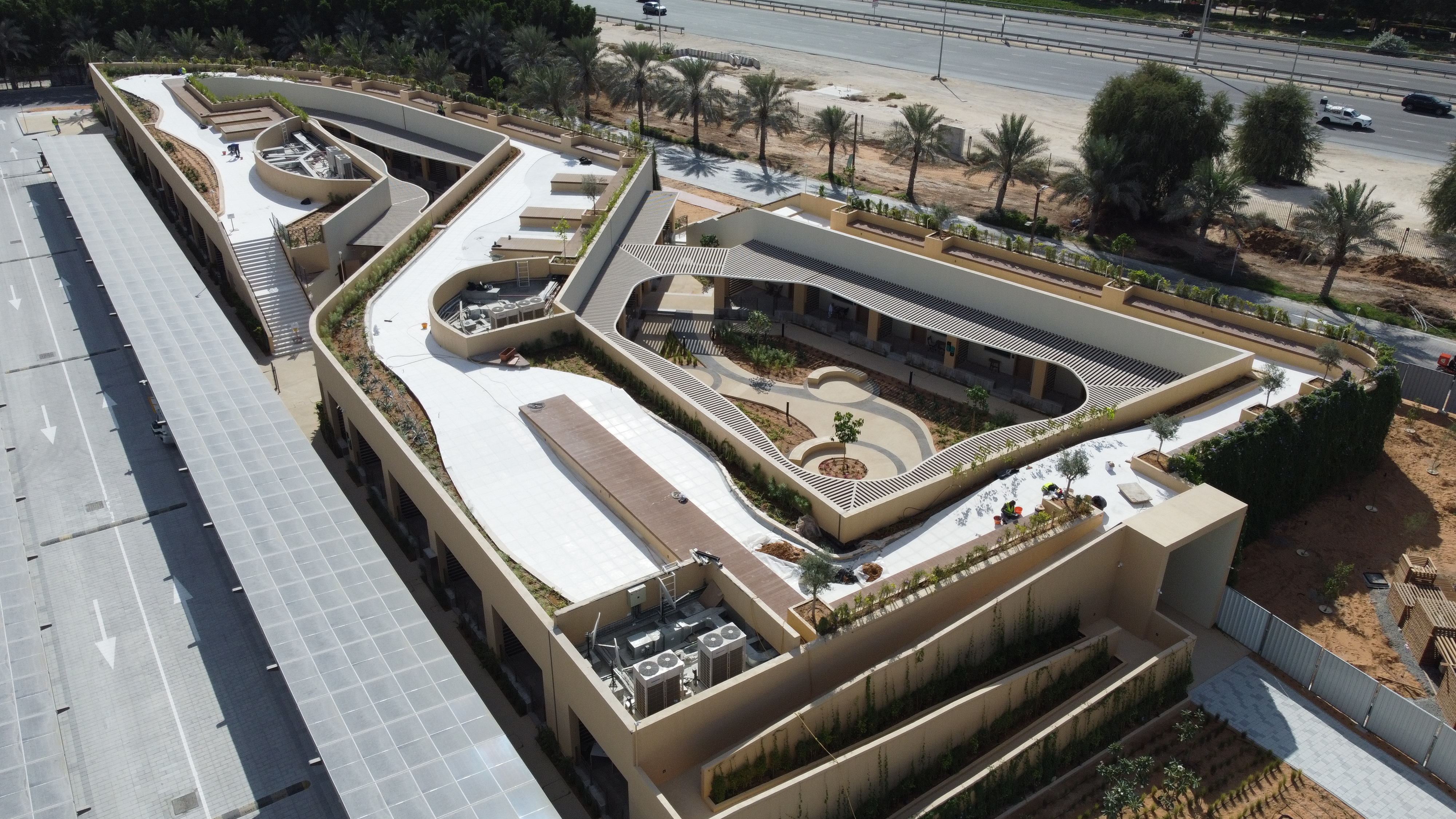 WE ARE ONE OF THE BEST CONSTRUCTION COMPANY IN UAE

Incorporated under the laws of the United Arab Emirates in 2000, JEET Building Contracting LLC is one of the fastest growing and most dynamic partnership company that is fully committed to delivering high quality integrated construction solutions in the United Arab Emirates. JCC operates in the field of construction ranging from the construction of villas to steel structure (G + 4) & (G+12) and Buildings.
To deliver the exceptional results JCC is known for—and help our clients build confidence with each project—our team is dedicated to meeting and exceeding your expectations with everything we do. See that commitment come to life in each one of these completed projects.
TAKE A LOOK AT SOME AMAZING PROJECTS WE HAVE FINISHED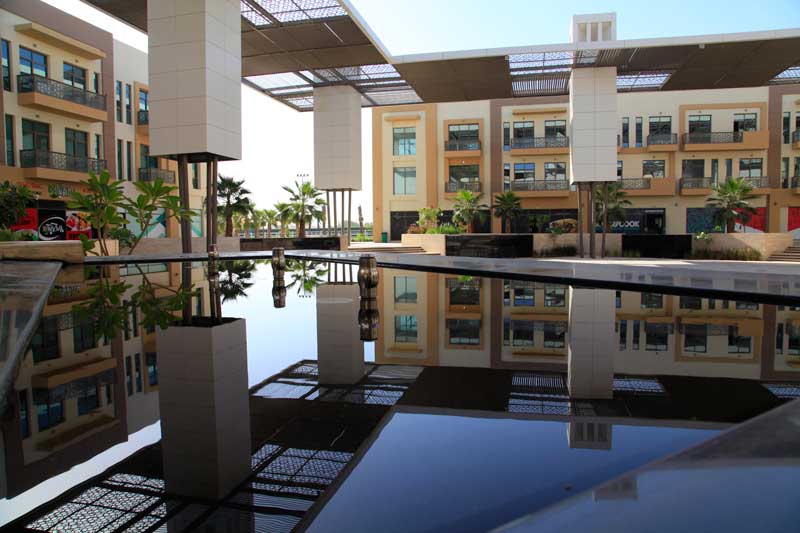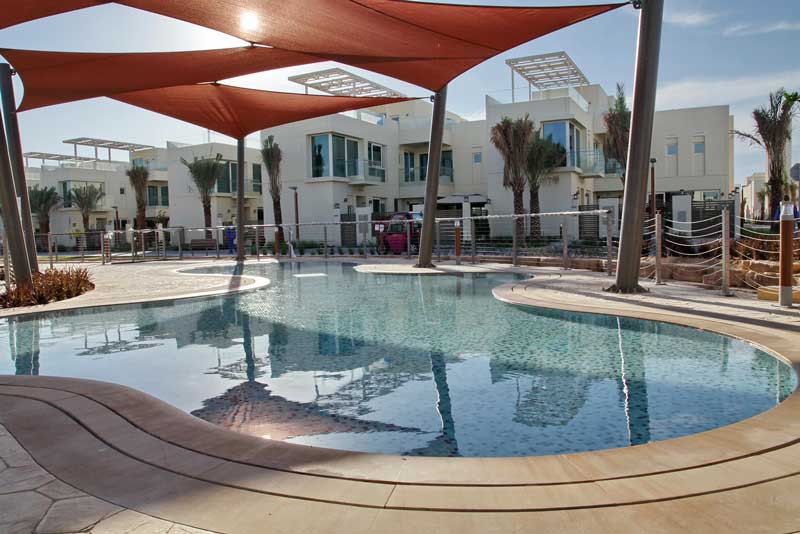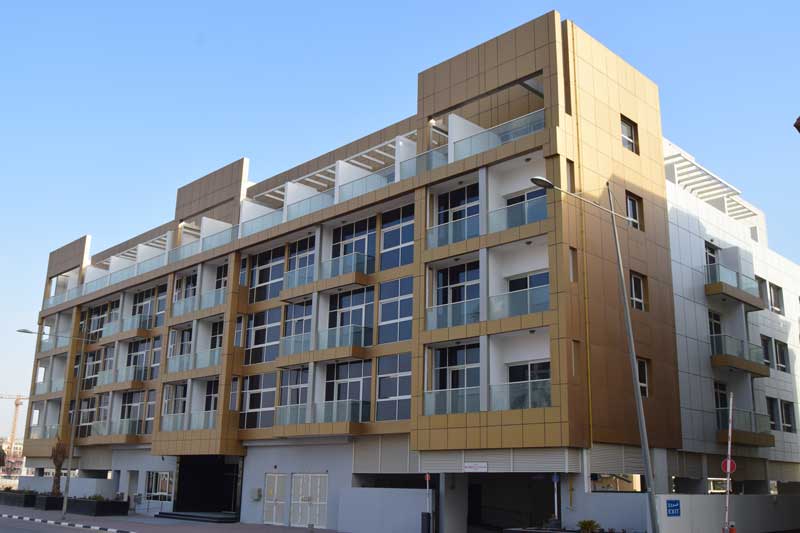 LOOKING FOR A QUALITY AND AFFORDABLE CONSTRUCTOR FOR YOUR

NEXT PROJECT?
Jeet Building contracting LLC
#102 E BLOCK Diamond
Square The Sustainable
City-Dubai, U.A.E Po Box:35758
info@jeetcontracting.com